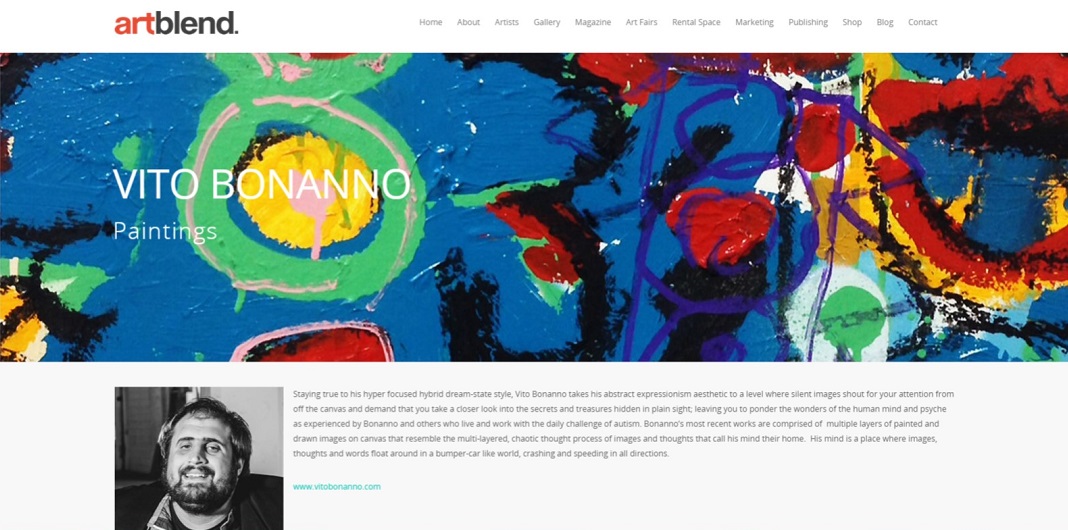 I'm proud to announce my representation with ArtBlend Gallery of Fort Lauderdale, Florida. Several art pieces from my Obsessions & Meditations series are on exhibit and available through the gallery. In addition to my artwork on display, I'm excited about the gallery's upcoming events including a Summer Exhibition and magazine party.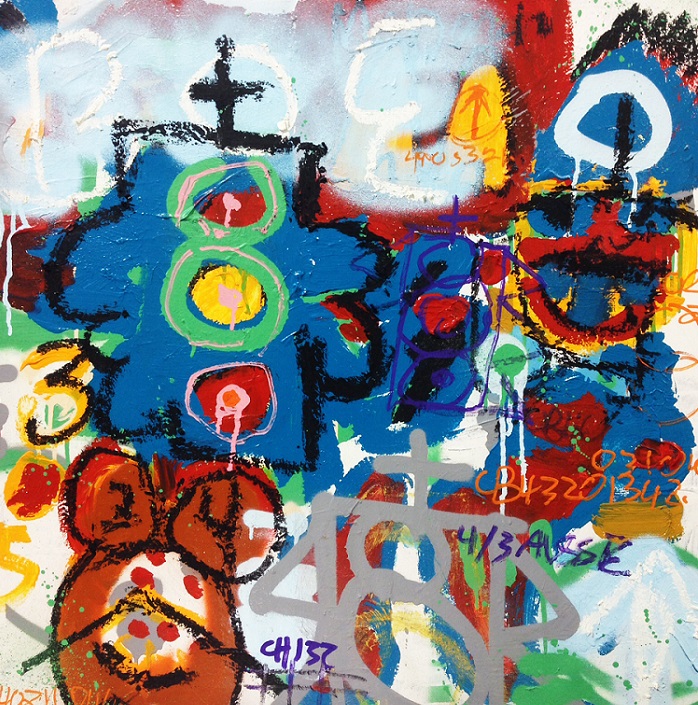 "Staying true to his hyper focused hybrid dream-state style, Vito Bonanno takes his abstract expressionism aesthetic to a level where silent images shout for your attention from off the canvas and demand that you take a closer look into the secrets and treasures hidden in plain sight; leaving you to ponder the wonders of the human mind and psyche as experienced by Bonanno and others who live and work with the daily challenge of autism. Bonanno's most recent works are comprised of  multiple layers of painted and drawn images on canvas that resemble the multi-layered, chaotic thought process of images and thoughts that call his mind their home.  His mind is a place where images, thoughts and words float around in a bumper-car like world, crashing and speeding in all directions." -ArtBlend Gallery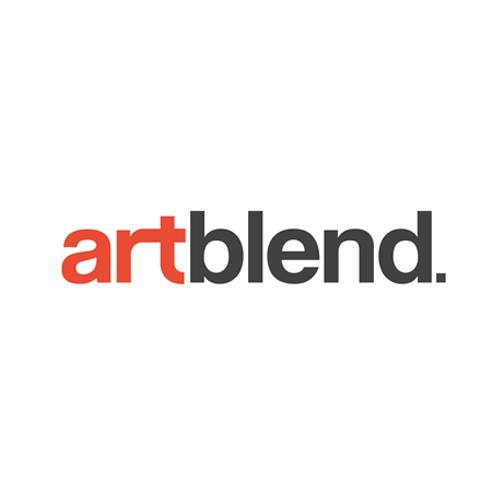 ArtBlend's Summer Exhibition 2015 opens on Saturday, June 27th from 6-8pm. The evening will feature the artworks from the exceptionally talented artists that the gallery currently represents. Boasting an outstanding diversity in paintings, photography and sculpture by artists from around the world, I am very happy to be part of the ArtBlend family.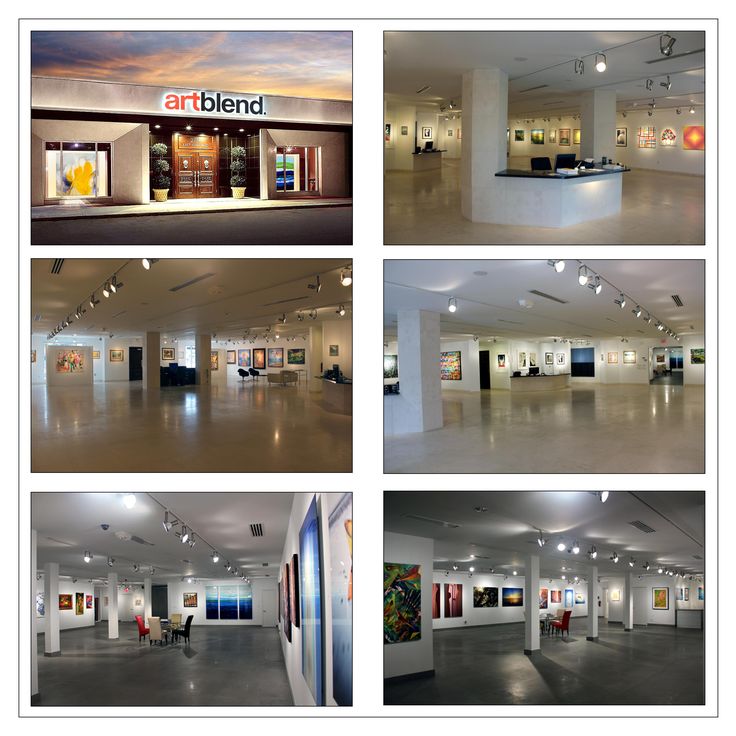 You can encounter various mediums, subject, styles, colors, sizes and prices. The evening will have complimentary wine & cheese and a special, custom-made cake from Fabulous Cake Couture. The event is free, open to the public and plenty of parking – located at 2736 East Oakland Park Blvd. in Fort Lauderdale, Florida 33306.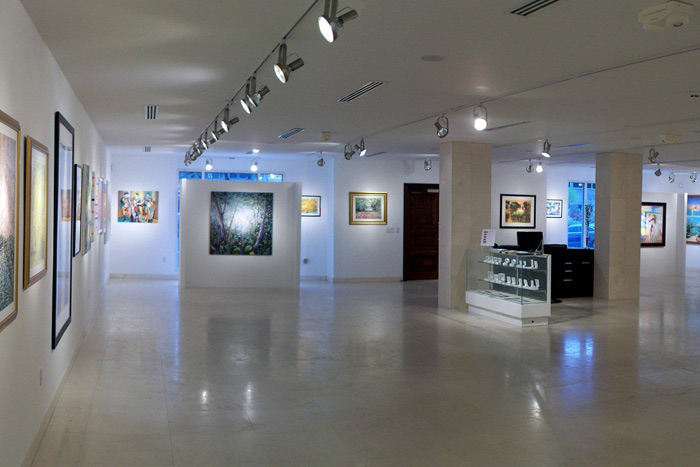 The gallery is owned and operated by longtime gallery owners in the neighborhood. The fine art gallery has 4,250 square feet of event space spread across two rooms with contemporary design details such as polished marble floors, granite countertops, and stainless steel track lighting, as well as garage doors that are large enough to fit a car into the space! The gallery has a built-in sound system and Wi-Fi, and the art changes quarterly.